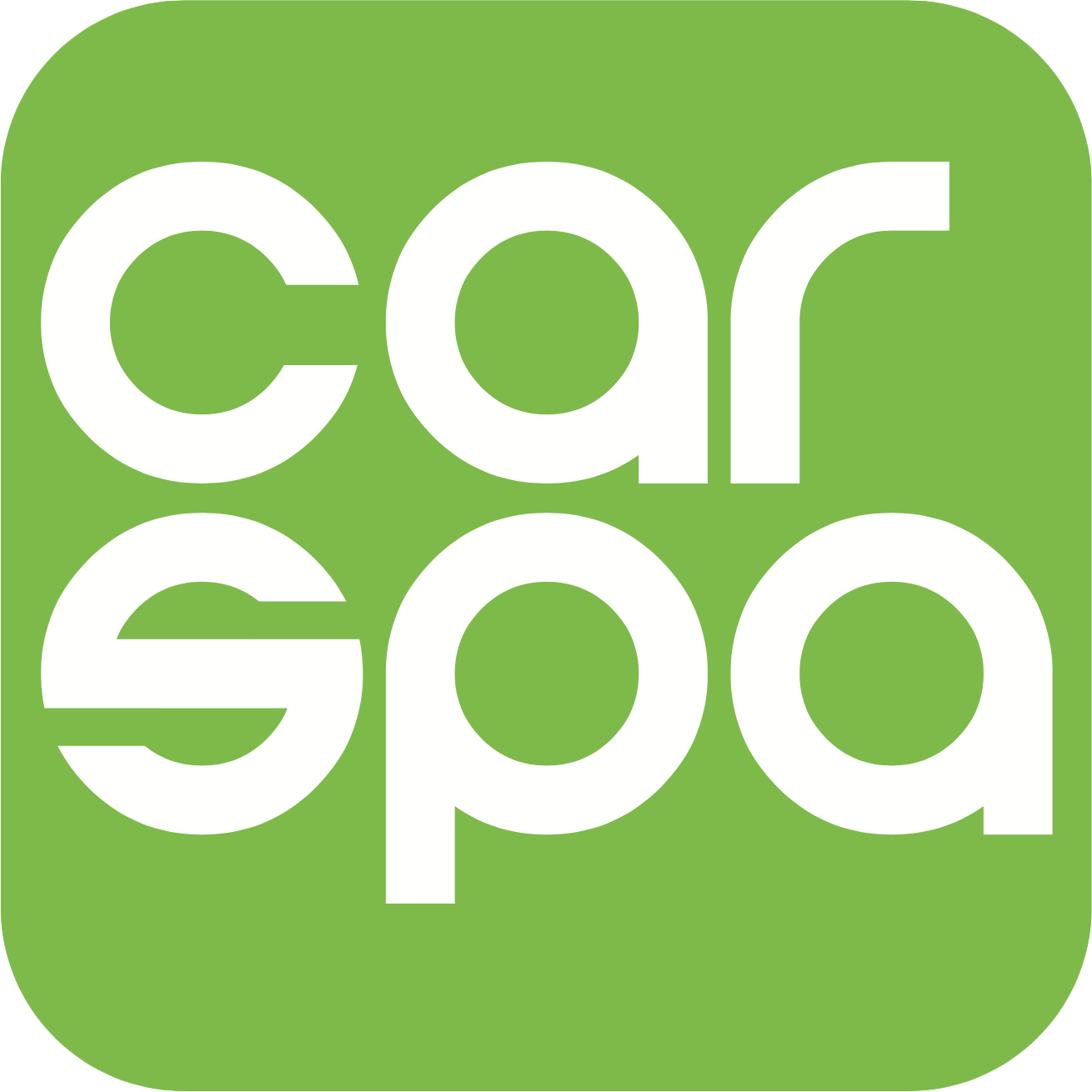 Car Spa was born out of a passion for cars to look their best and the desire to deliver the best deep clean and smart surface/paint protection.
Car Spa is a premium, eco-friendly car cleaning company operating from the premium lifestyle/shopping centre, City Concorde. Car Spa has partnered with Gtechniq, smart surface science solutions, to use world leading surface cleaners and protectors to enhance your cars' look and maintain its value.
Car Spa is located in the brand new "Vendôme" car park on level -1, at the rear of the City Concorde centre, 80 Rt De Longwy, Bertrange,
Car Spa uses a unique app, downloadable from both apple store and Google play, to simplify the reservation process, taking as little as 12 seconds. The app. has been developed for you, making bookings more convenient and removing the need for phone calls. In addition, you control the service you want and when you want it. We don't need your car all day, it will be finished while you enjoy your time at City Concorde within 2 hours.
Car Spa breaks away from more traditional car cleaning service providers by encouraging all car owners to return to the "new car" feel and protect their pride and joy. Offering a range of prices based on both car size and services desired, Car Spa brings value to Premium car cleaning and offers additional services such as screen wash filling and baby seat cleaning to increase convenience further.
If you want the best car cleaning service, scheduled by you, using world class cleaning and protection products, with professional technicians then look no further, Car Spa.
BOOK NOW